Hosting with
Web Intelligence
AWESOME FEATURES
If the screen appears blank when trying to view related services or web pages in LINE.

Flexible
Designed to grow with your business

Performance Spec
12 CPU, 24Gb Ram, Linux CentOS, 2Tb SSD, cPanel, Apache

Super Fast
100Mbps Shared Pool for fast page load speed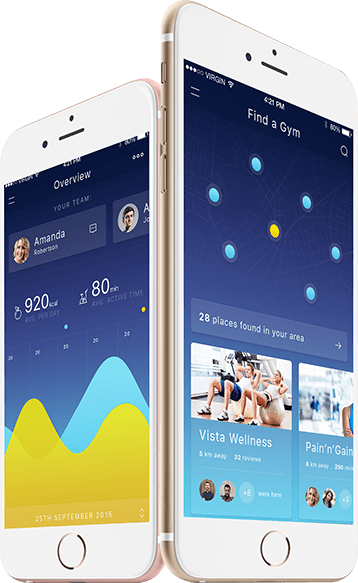 Strong Security
Layered security protects your data around the clock

Easy to Customize
cPanel access makes it easy to make changes

Access Anytime
Access anytime from anywhere using cPanel, FTP, SSH, CMS, Webmail
HOSTING OVERVIEW
What you get when you host your website and email with Web Intelligence
Web Intelligence Hosting Servers are built for performance. Whether you're running a brochure website for your business or a large ecommerce website with a global market.
12 CPUs
24Gb Ram
2 x 1Tb SSD
Linux CentOS
Apache
You can now manage your Web Intelligence Products and Services online
View/Order Products & Services
View Invoices
Manage your Domain Names
Check Availability of Domain Names
Open & Manage Support Tickets
Easily manage your services online anytime using cPanel.
Create/Delete Email Addresses
Setup Email Forwarders and Auto Replies
Manage DNS Entries
File Manager
Create & Manage Sub Domains
plus a lot more
Email Only Hosting
$9.95
/Month
250 MB Space
2CPU Core 2.4GHz
Unlimited Traffic
16 GB RAM
Business Lite
$14.95
/Month
100 MB Space
4 CPU Core 2.4GHz
Unlimited Traffic
16 GB RAM
Business Unlimited
$29.95
/Month
Unlimited Space
8 CPU Core 2.4GHz
Unlimited Traffic
24GB RAM
Business Extreme
$249.99
/Month
Unlimited Space
12 CPU Core 2.4GHz
Unlimited Traffic
24GB RAM
Dedicated IP
24/7 Support