Fire Up Your Business With Search Engine Optimisation
Get noticed by staying on top of Search Engine result pages. SEO is a must for every successful business.

We help businesses innovate and grow. Let us deliver
the right solution for your business.
Boost Your Business
Get the results that your business needs. Find new customers by letting them find you... easy!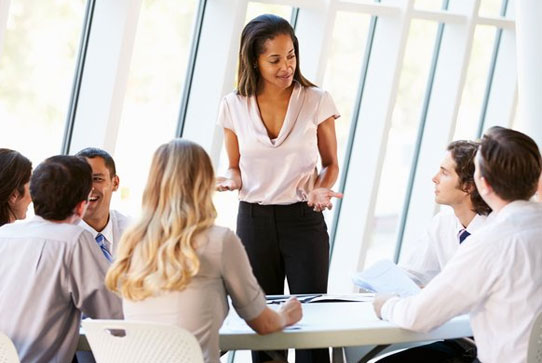 What is SEO?
Search Engine Optimisation (SEO) is the process of improving the visibility of a website or a web page in search engines via the "natural" or un-paid ("organic" or "algorithmic") search results. Other forms of search engine marketing (SEM) target paid listings. In general, the earlier (or higher on the page), and more frequently a site appears in the search results list, the more visitors it will receive from the search engine's users. SEO may target different kinds of search, including...
Image search
Local search
Video search
Acedemic search
News search
Industry-specific vertical search engines
This gives a website web presence.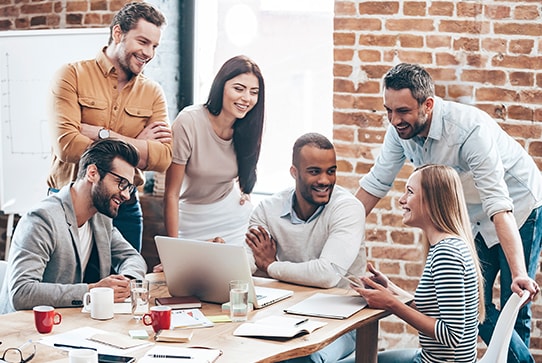 Why SEO?
SEO is a must for any serious website. Developing a great site is just the beginning. We know that SEO service pricing can be ridiculously high. We offer a professional SEO solution for individuals & businesses with lower budgets. Search Engine Optimisation is often about making small modifications to parts of your website. When viewed individually, these changes might seem like incremental improvements, but when combined with other optimisations, they could have a noticeable impact on your site's user experience and performance in organic search results. You're likely already familiar with many of the topics in on this page, because they're essential ingredients for any web page, but you may not be making the most out of them. Even though this page's title contains the words "search engine", we'd like to say that you should base your optimisation decisions first and foremost on what's best for the visitors of your site. They're the main consumers of your content and are using search engines to find your work. Focusing too hard on specific tweaks to gain ranking in the organic results of search engines may not deliver the desired results. Search engine optimisation is about putting your site's best foot forward when it comes to visibility in search engines, but your ultimate consumers are your users, not search engines. Your site may be smaller or larger than our example site and offer vastly different content, but the optimisation topics we discuss below should apply to sites of all sizes and types.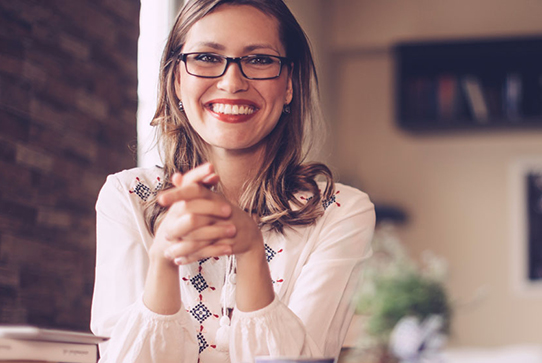 SEO Solutions
Business Basics SEO
$299+GST /month
Keyword strategy and analysis
Create and maintain XML ROR and HTML Sitemap
Create Meta Tags for all existing and upcoming new pages
Google Search Console
Google Analytics
---
Business Advanced SEO
$499+GST /month
Includes Basic SEO plus
Google Business
Google Analytics
Google Tag Manager
Google AdWords
Page Speed site analysis and configuration